CPD & Professional Networks
Leadership Summit

Join us for a day of getting to the heart of leadership for the future.
Explore and take away proven leadership tools ready to apply in your school.
Leadership Summit
Friday 13 March 2020
9.30 – 3.30pm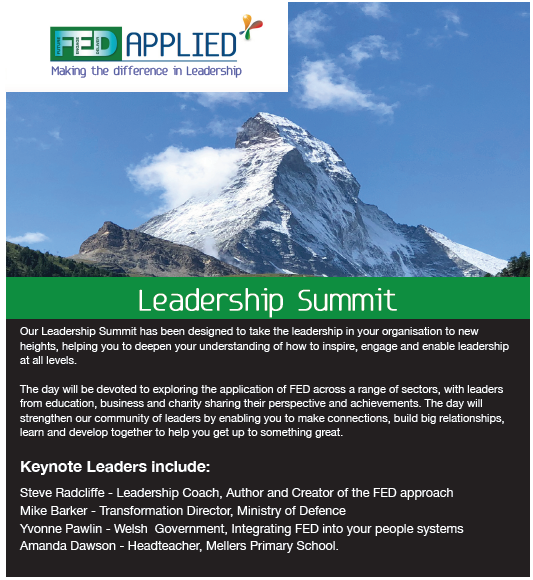 To book your place please email kate.felstead@transformtrust.co.uk  
Venue:
Trent Vineyard Conference Centre (Main Auditorium),
Unit 1 Easter Park, Lenton Lane
Nottingham, NG7 2PX
Let's  'get up to something'  together as a community of leaders!
Professional Networks

Our professional networks have become an established feature of the academic calendar offering a forum for sharing resources and best practice across subject and year groups. We have successfully embedded a coaching culture within our schools as a tool for developing people and school improvement throughout the year.
Details of all of our CPD programmes and Professional networks can be found here.
Interested in joining Transform Trust?