Check out our new community website with lots of home learning activities and useful information. Visit www.transform-trust.co.uk
Transform Lives – Contributing to the wider lives of children and their families

We care passionately about the whole child and have developed a range of services, projects and celebrations to contribute to the wider lives of pupils and families.
As a Trust we firmly believe that education has the power to transform the lives of the children in our schools and we are committed to enabling them to achieve their full potential.
We recognise that providing enrichment opportunities beyond the core curriculum is vital to that aim.
A significant number of our schools are located in areas experiencing high levels of social and economic disadvantage, reducing the chances for many children to benefit from experiences and opportunities many take for granted; experiencing live sporting events, theatre performances, visiting an art gallery or taking part in outdoor pursuits, for example. Children are also likely to have less opportunity to hear about different university and career options.
These activities and more contribute to the development of the whole child, broadening their horizons, raising their aspirations and shaping their character to not only believe they are capable of achieving great things, but also instilling a sense of purpose and citizenship for them, leading to positive and pro-active participation in their communities.
The table below provides a summary of the enrichment opportunities offered to children in our schools and the opportunities to work with us as a partner or sponsor.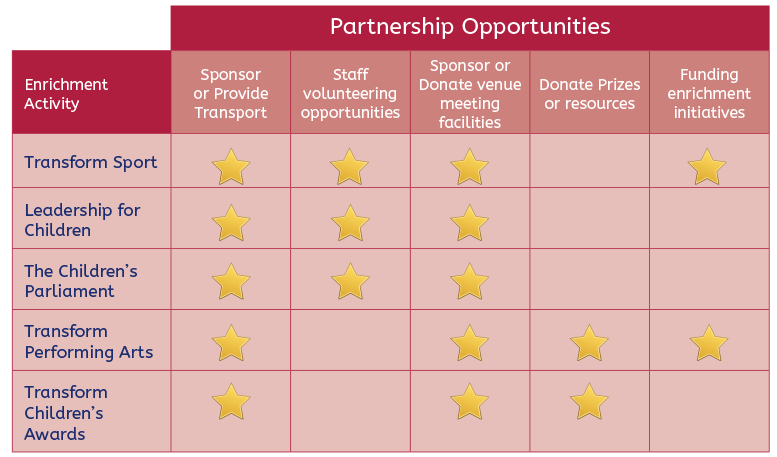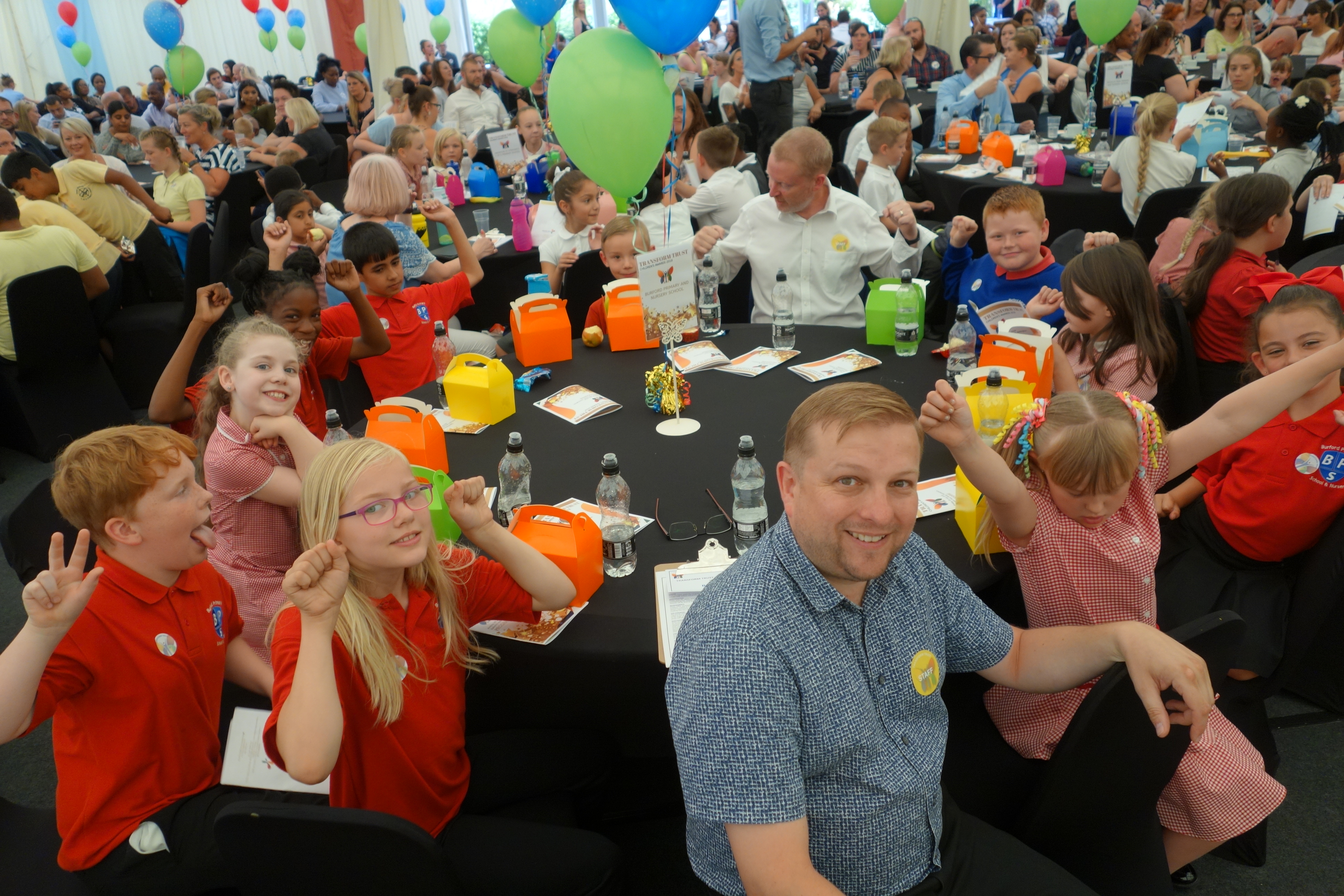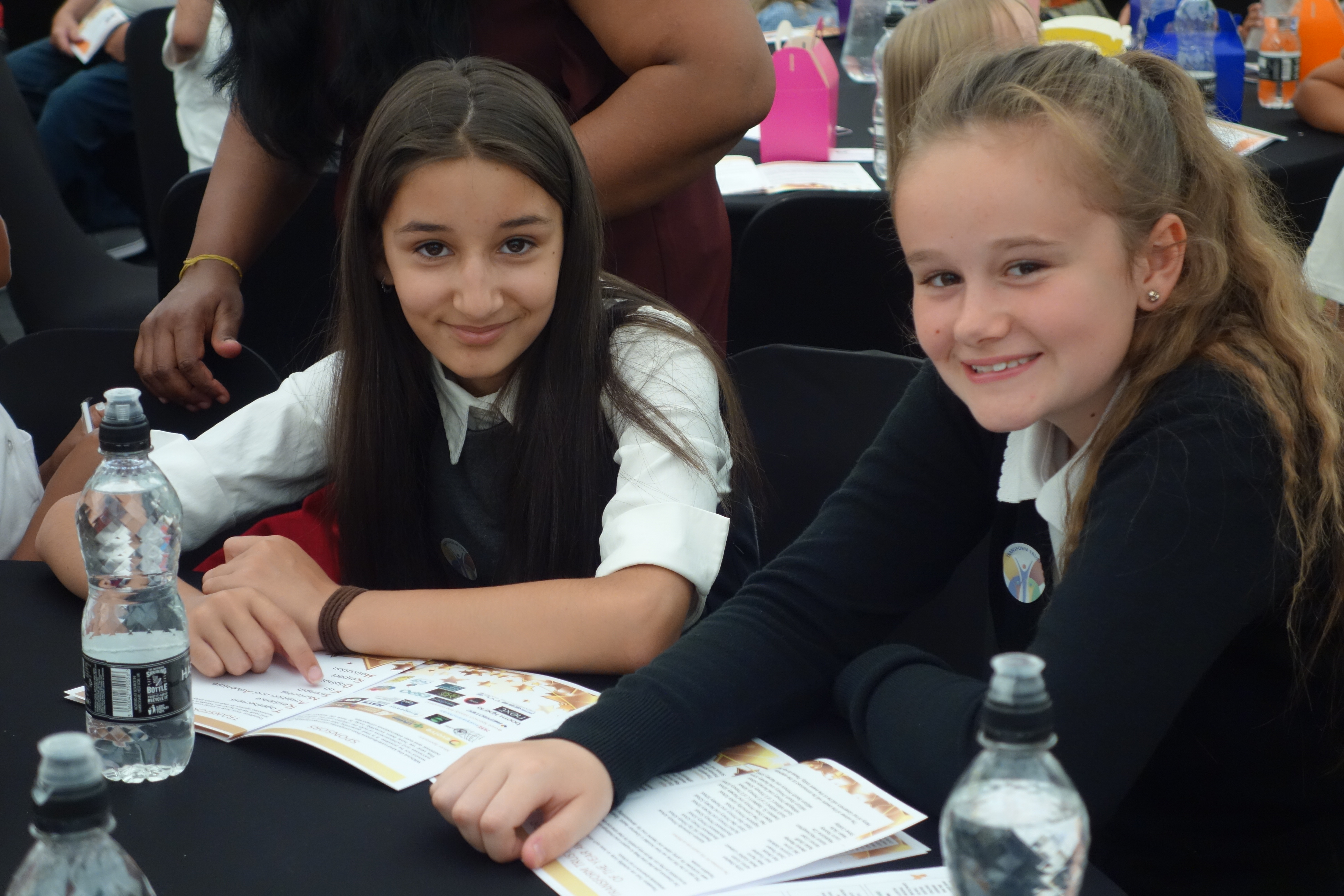 Interested in joining Transform Trust?