Transform Enrichment Diploma (TED)
Check out our new community website with lots of home learning activities and useful information. Visit www.transform-trust.co.uk
The importance of Enrichment

In 2017 we launched our Transform Enrichment Diploma as part of a whole-trust commitment to providing a comprehensive enrichment Programme for all, that delivers a range of memorable activities and experiences bringing breadth to the educational experience of the children in our schools.
Please click here to read our Enrichment and Sponsorship Opportunities brochure which gives a summary of the range of enrichment activities we are seeking to support. We hope it will inspire you to get involved.
We have created a nurturing, inclusive culture within our schools to empower our children to be active partners in their learning.
The Transform Enrichment Diploma provides an age related framework for each child to access a range of activities to develop skills, talents and character using their curiosity and creativity.
The TED Initiative is underpinned by the Transform Core Values:
Enrich cultural capital
Empower children as agents of change through the Transform values
Engage children in citizenship
Develop children's holistic identity and personal view
Develop leadership and independence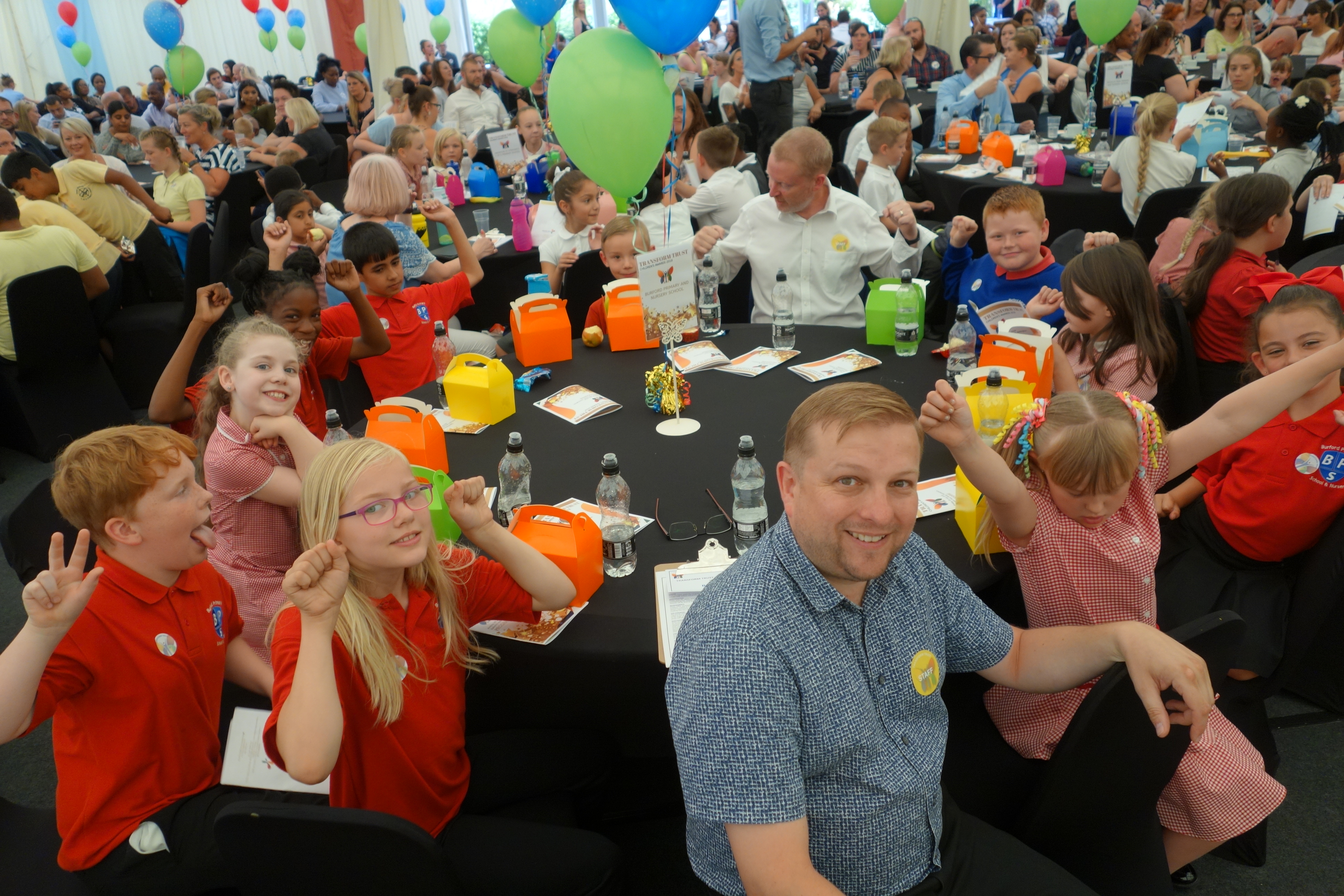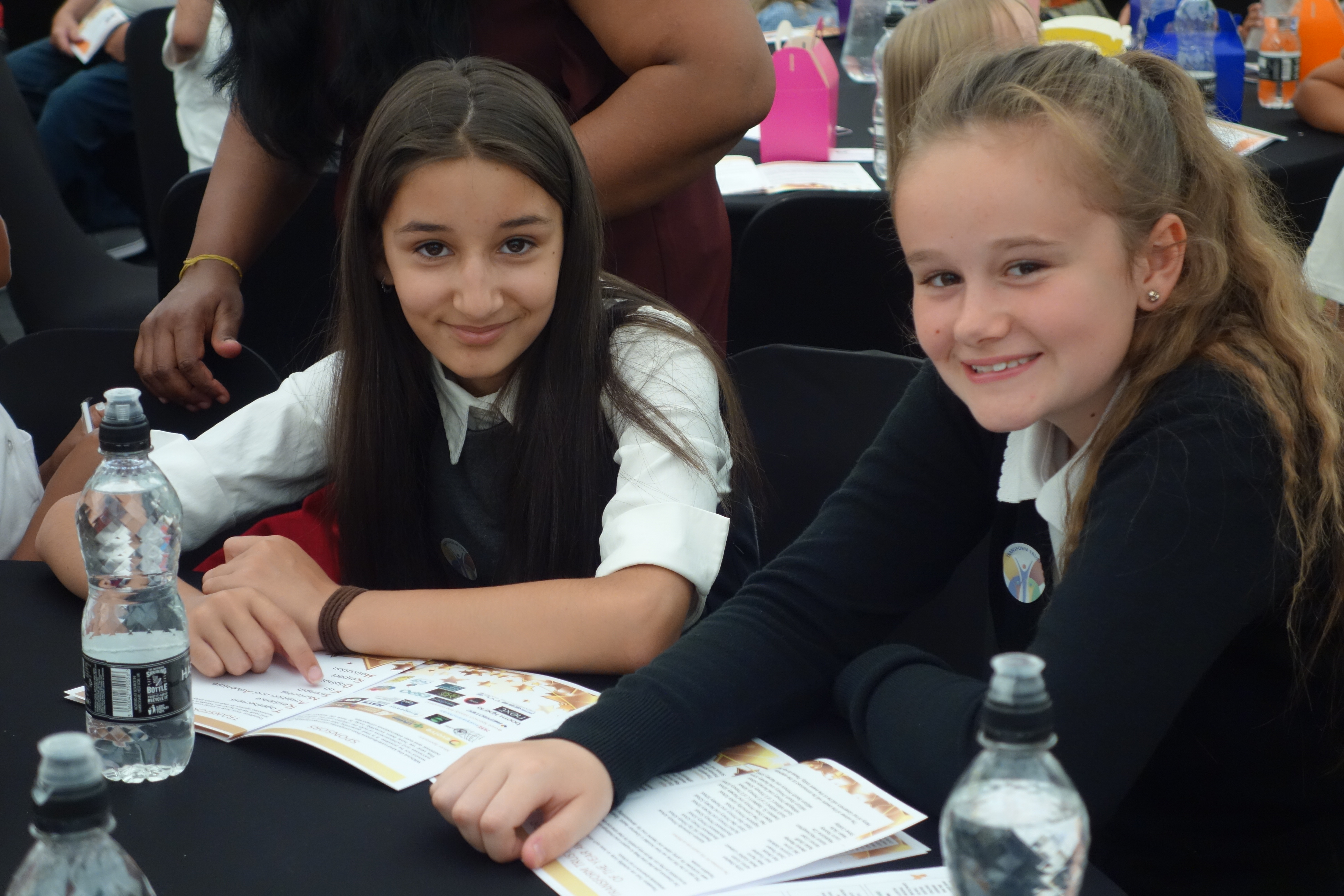 Interested in joining Transform Trust?