Check out our new community website with lots of home learning activities and useful information. Visit www.transform-trust.co.uk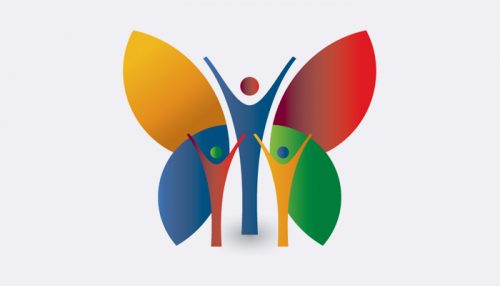 Transform Sport

Our sport provision aims to inspire and encourage our children to enjoy the outdoors and to be more active; setting future habits for life. We aim to create a rich and full PE curriculum that goes beyond traditional sporting activities. We want to instil a love of physical activity as well as maximising their sporting ability.
Our PE Leaders across the Trust meet throughout the year to discuss ideas, initiatives and to share best practice to continue to drive forward the standard of physical education, activity and sport. We have developed a secure trust wide calendar of events, where children from every school come together to take part in a number of events throughout the year. This includes activities such as a fun run, athletics events, boccia, festivals of sport, football and netball tournaments and much more.
Covid-19 has not deterred us and we are still working hard to keep our children active, healthy and inspired. Our trust wide activities continue in a virtual format encouraging participation, competition and children trying their very best. With lockdown 3.0 now upon us we continue to provide home learning activities and opportunities to keep Transform children moving. From inter-school competitions to our morning fitness sessions with our very own Mr Mannion on YouTube, we will forever strive to encourage, inspire and support!
Join Mr Mannion from Zaytouna Primary School on Mondays, Wednesdays and Fridays at 8.45am for 15 minutes of fun fitness. Watch the video below and enjoy!
If you would like to see some of our activities and ideas of what you can do at home to keep your children and the whole family moving, visit our new Community and Learning portal at www.transform-trust.co.uk for more information.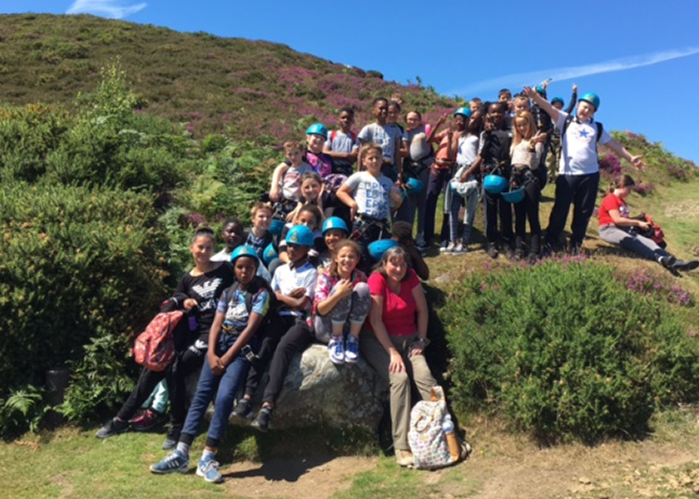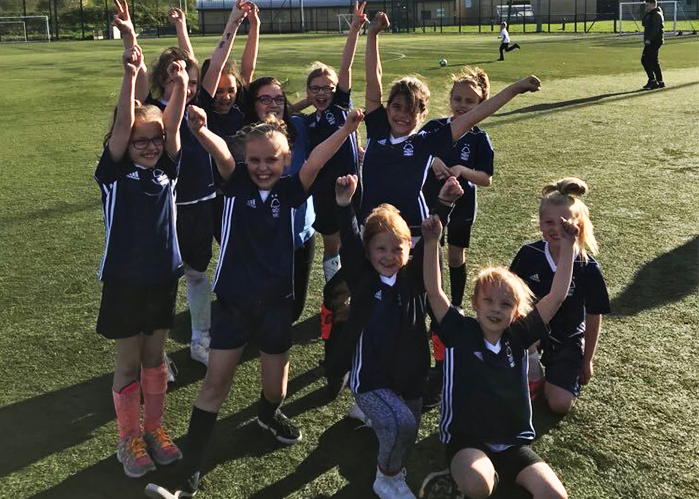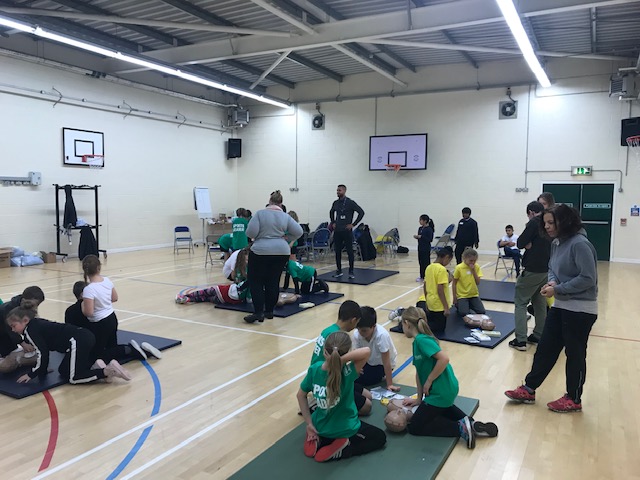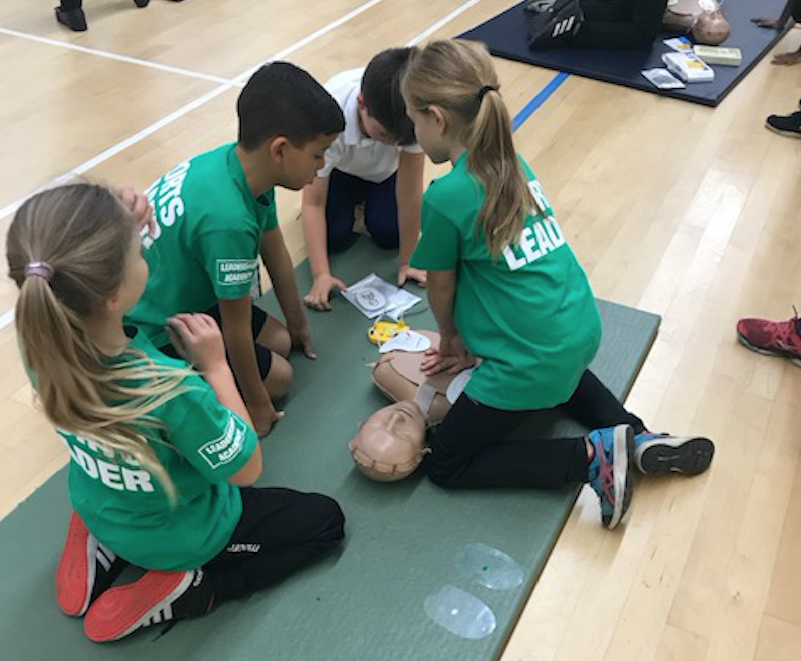 Interested in joining Transform Trust?