Transform Enrichment Diploma (TED)
Opportunity and high aspirations

Transform believes it's children are entitled to broad horizons, opportunity and high aspirations for themselves. Children in our schools deserve to be inspired and challenged, enabling them to develop their unique potential to the full.
Academic achievement is important to Transform but preparing children for life is seen as a core element of each child's development. The Transform Enrichment Diploma (TED) aims to inspire children to develop skills, talents and character through a wide range of activities beyond the traditional curriculum.  
Each child will tackle TED through an individually tailored programme designed to suit their personal co-curricular interests, skills and development needs. It is intended to:
Enrich cultural capital
Empower children as agents of change through the Transform values
Engage children in citizenship
Develop children's holistic identity and personal view
Develop leadership and independence
The Transform Trust community will celebrate the children's achievements through special presentation events at every year/stage of their education and display their work/achievements in school.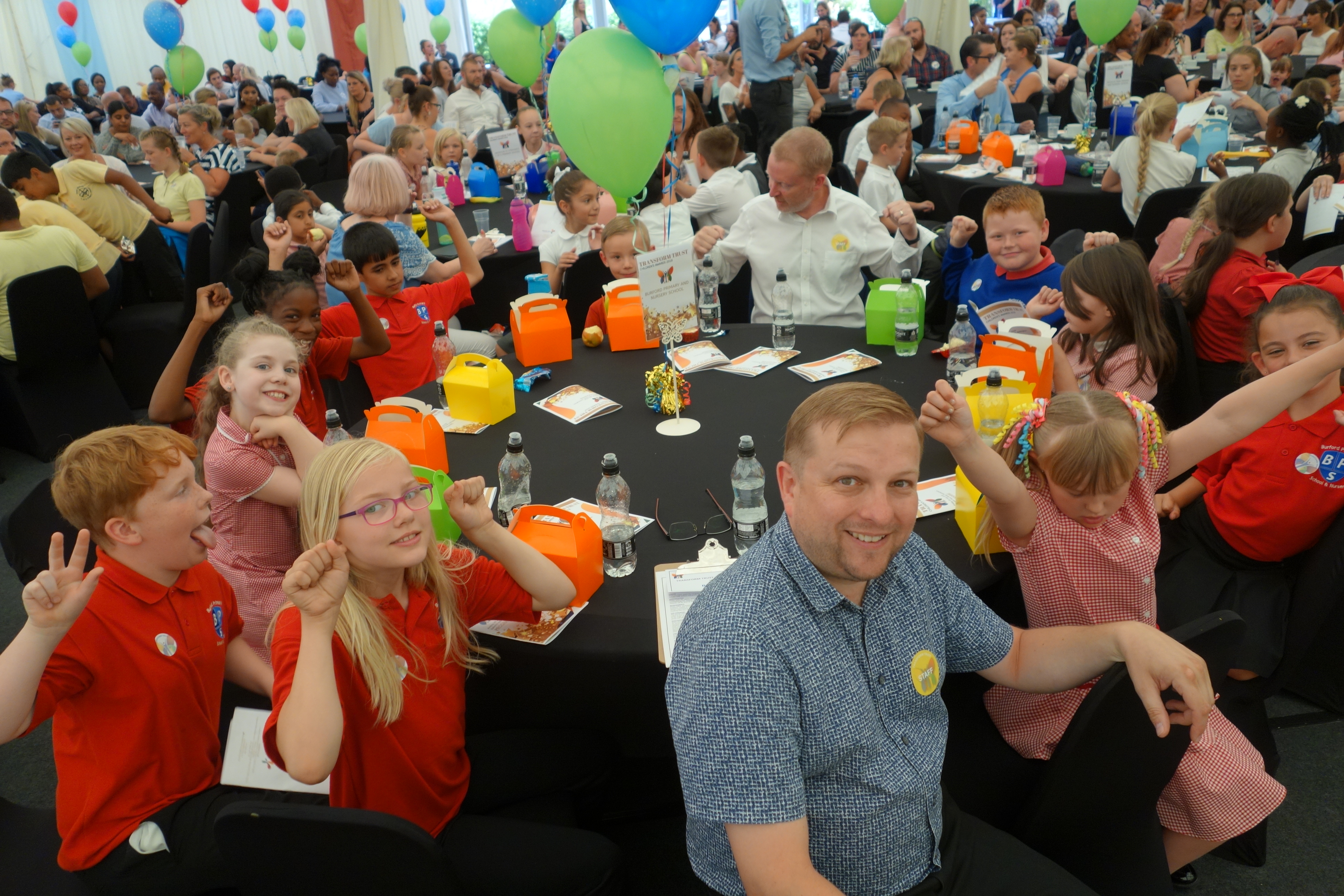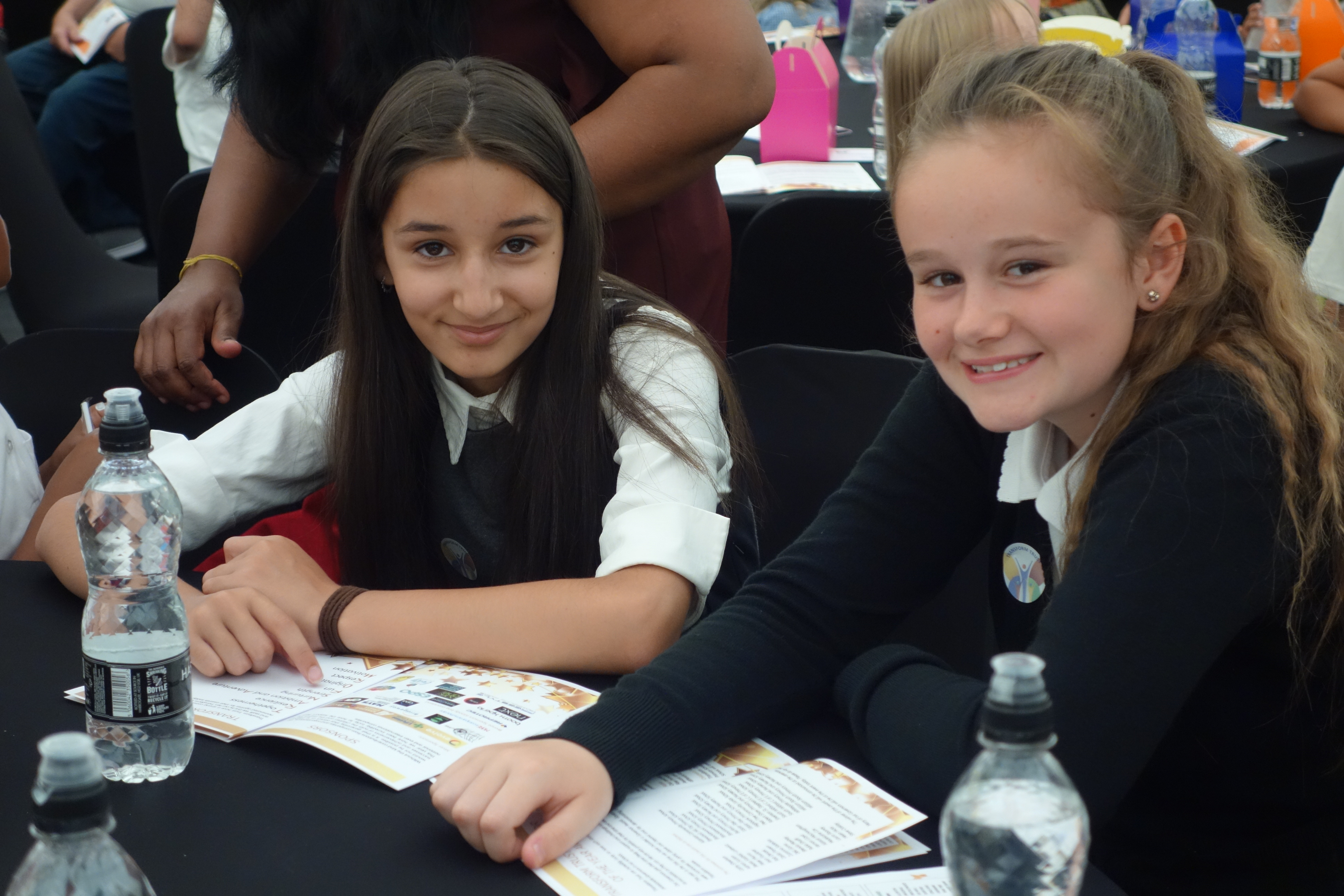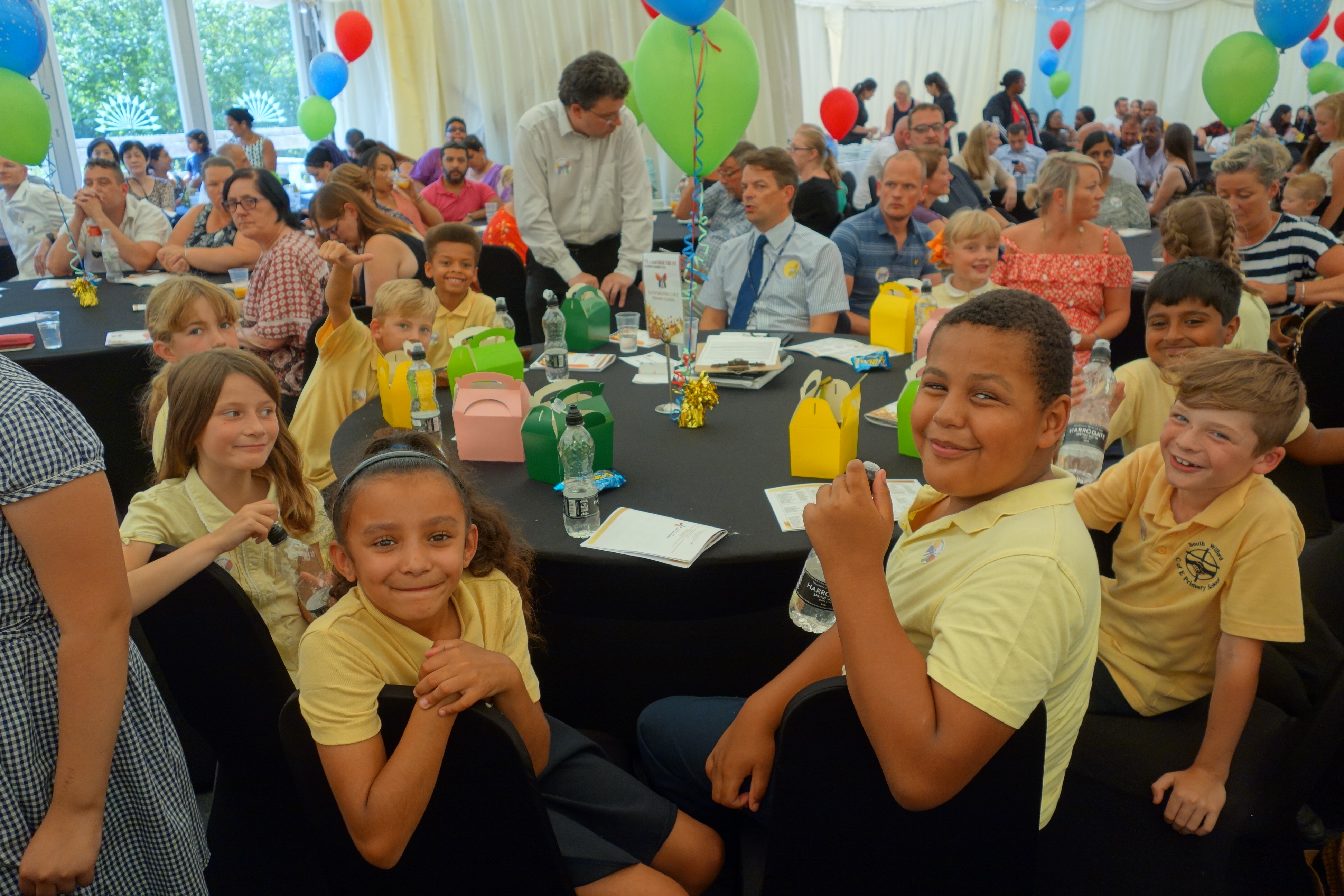 Interested in joining Transform Trust?