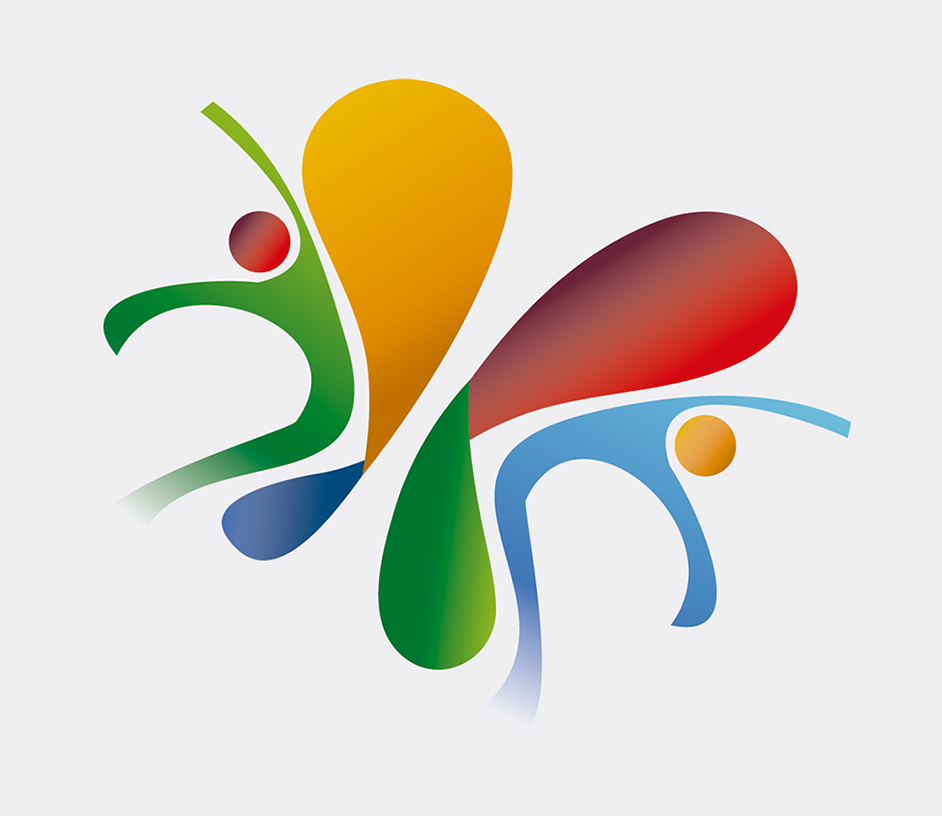 Transform Sport

Our sport provision aims to inspire and encourage our children to enjoy the outdoors and to be more active; setting future habits for life. We aim to create a rich and full PE curriculum that goes beyond traditional sporting activities. We want to instill a love of physical activity as well as maximising their sporting ability.
Our lead PE staff from across the Trust meet throughout the year to discuss ideas, initiatives and to share best practice to continue to drive forward the standard of Transform sport and PE. We have developed a secure trust wide calendar of events, where children from every school come together to take part in a number of events throughout the year. This includes activities such as a fun run, athletics events, boccia, football tournaments and much more. We have also developed links with other local trusts and children have taken part in sporting events representing Transform as a whole.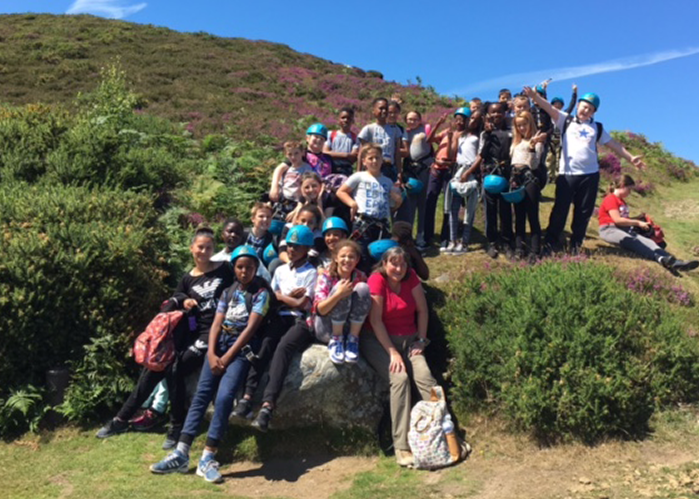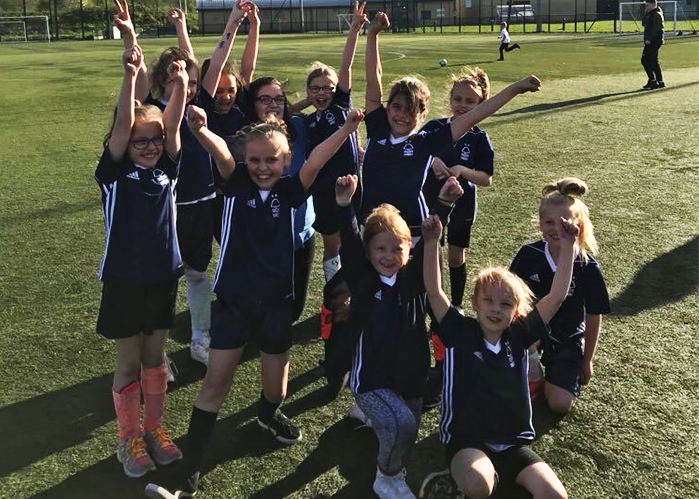 Transform Sports Leaders
Every Transform school has a group of Sports Leaders from Yr 5 who act as ambassadors for Transform Sport. They participate in a special leadership programme to give them the skills and confidence to mentor other pupils in school. They help to deliver our message, promoting healthy eating and motivating and encouraging their peers through the lunch clubs and other various activities which they organise. Their specialist training also includes personal development and Mini Medics first aid training. In the summer term the leaders run a festival of sport for hundreds of KS1 children. They run a circuit of games; teaching children new activities and inspiring them to be the best they can be. We are very proud of our leaders and the huge contribution they make to our Transform schools.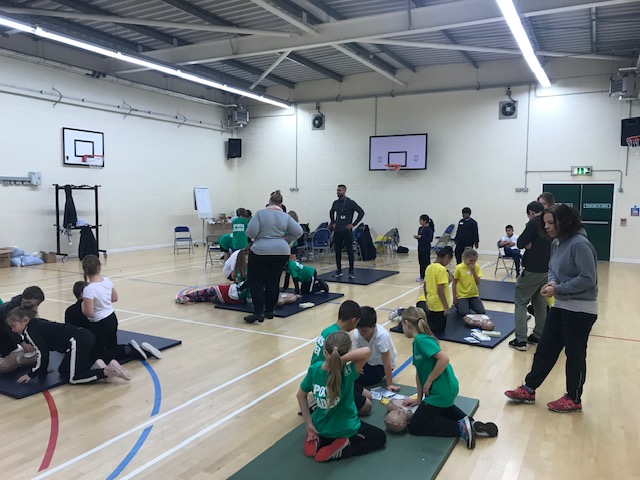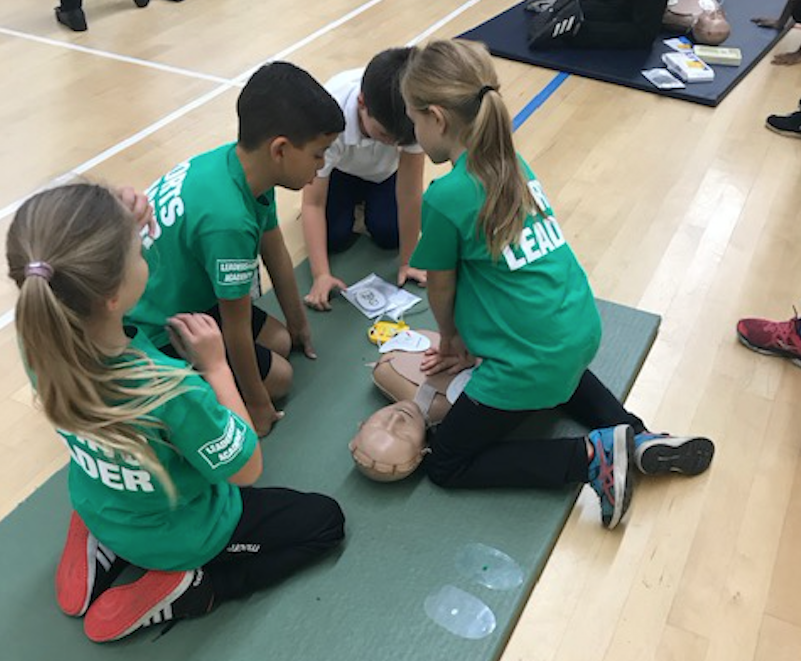 Interested in joining Transform Trust?