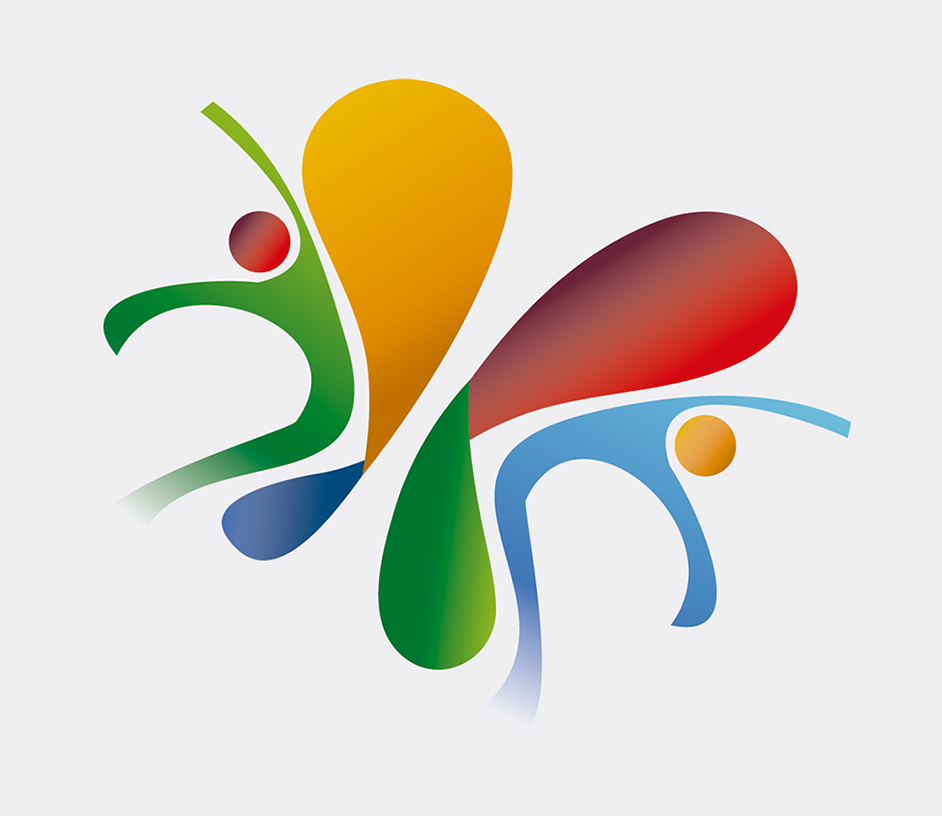 Transform Sport

Our Sport provision aims to inspire and encourage the children in our schools to enjoy the outdoors and be more active; setting future habits for life. From inter-school tournaments and events to healthy eating initiatives, we aim to create a rich and full PE curriculum that goes beyond traditional sporting activities. We want to enable our children to develop leadership and coaching skills as well as maximising their sporting ability.
We support the PE leads in all of our schools with a PE forum to enhance provision through the development of targeted projects that attract additional funding as well as maximising Sport Premium funding.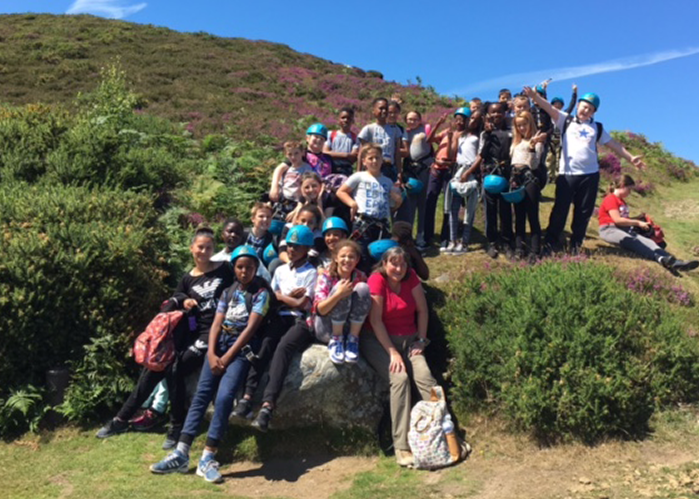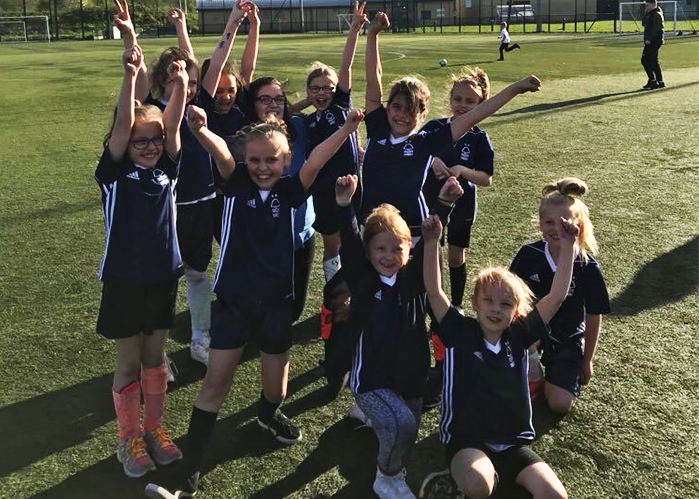 Transform Sports Leaders
All of our schools have appointed Sports Leaders from our Year 5 groups to act as ambassadors for Transform Sport. They participate in a special bespoke leadership programme to give them the skills and confidence to mentor other pupils in school, promote healthy eating and motivate and encourage their peers to participate in Transform Sport events and tournaments.
Interested in joining Transform Trust?