Across Transform Trust, every school has the chance to put forward a team to represent their school and play in the Transform Trust Football League. Next to qualify this month were our North Partnership schools (Brocklewood, Burford, Robert Shaw and Rosslyn Park) and our South Partnership schools (Edale Rise, Highbank, Parkdale, Whitegate and William Booth).
Every team displayed our Transform Trust values, showing respect and kindness, playing fairly and working together.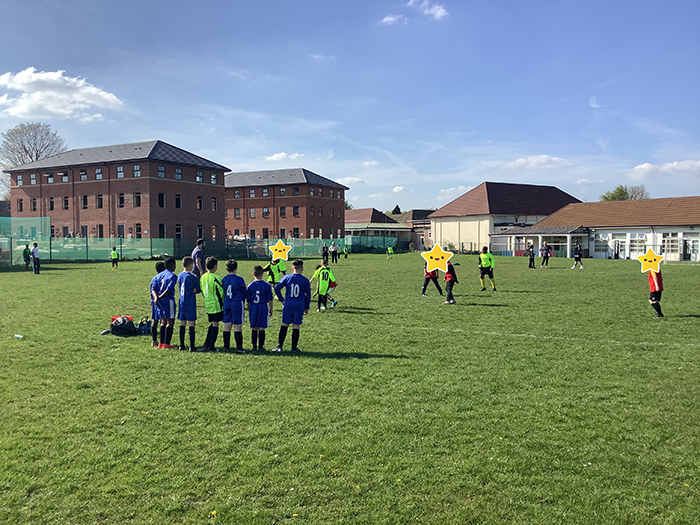 Firstly, North Partnership played their qualifying matches at Brocklewood Primary school and seemed super-charged by the recent Easter holidays with a series of high-energy games. The sun shone and everyone played very well with impressive teamwork and communication. Going into the finals are both Brocklewood and Robert Shaw. Great quality football was played by all involved, well done North Partnership!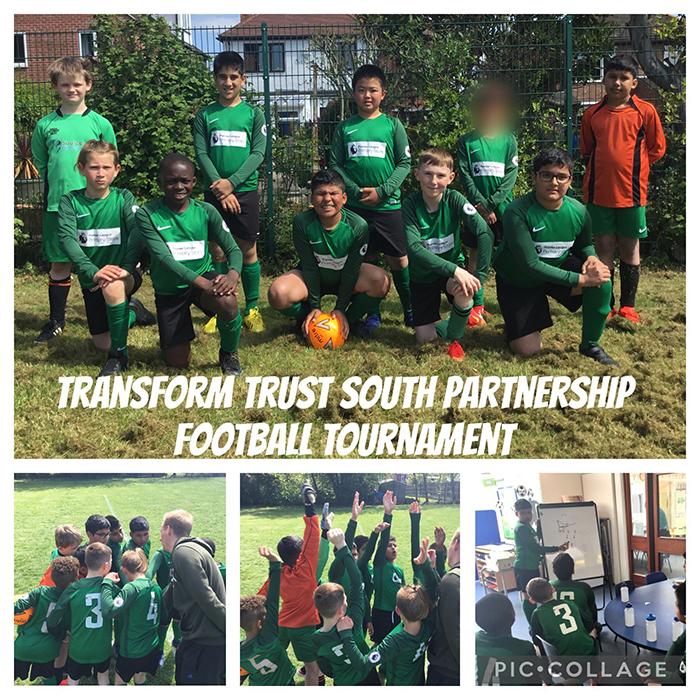 Secondly, South Partnership showed incredibly high standards of play and sportsmanship all round, William Booth tweeted a collection of photos showing strategy meetings before the game lead by the children as well as team spirit throughout the match. This theme continued across all schools taking part as every match was a very close one! Ultimately a win for Parkdale was decided following a nail-biting final match against an equally impressive team from Highbank Primary School.  Everyone received a medal for taking part and impressed everyone with their high standards of play.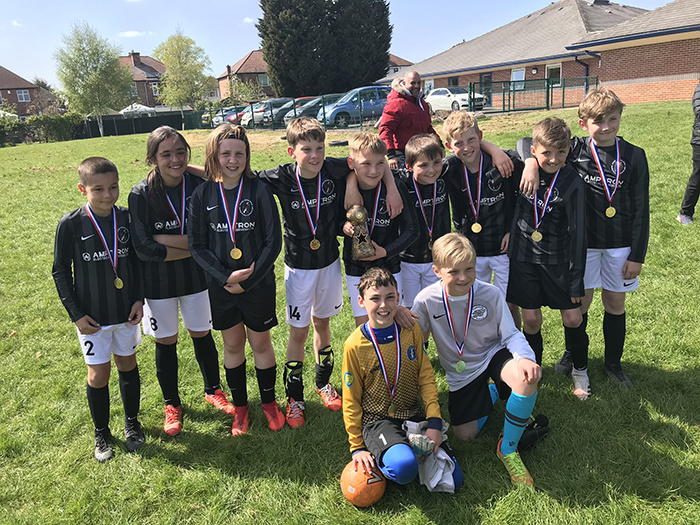 Now that all qualifiers are completed, we can announce that this year we are holding the Transform Trust Football League Final at Parkdale Primary School on Friday 17th June with eight teams taking part. The schools with teams playing the finals are:
Brocklewood
Breadsall
Robert Shaw
Lawn
Parkdale
Highbank
South Wilford
Bulwell St Mary's
We are so proud of every single school that put forward a team for this year's Transform Trust Football League, every footballer thrived on the pitch with teamwork and respect for every other player. The stage is now set for a showstopper final in June.